Welcome to fishing in norfolk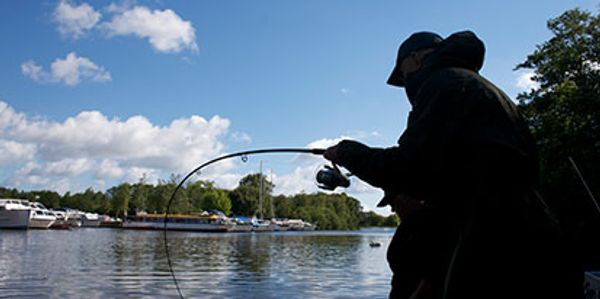 Guiding since 1984
Fishing In Norfolk "

The Predator People

" have been offering professionally guided fishing trips on the Norfolk Broads since 1984, our philosophy back then was to offer professionally guided fishing trips to people of all ages & abilities and at realistic and affordable prices. We still adhere to this philosophy and our values still hold true today with over 85% of our clients returning on an annual basis - we think we might just still be getting it right. Oh and the fact that our clients catch and return many stunning Broadland fish of all species probably helps a little bit as well.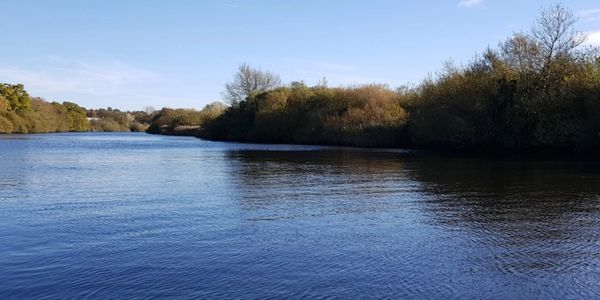 So much water - So many fish - So little time
We fish for all of the Broadland species including Pike, Perch, Carp & Bream from our custom designed boats. Each boat is fully equipped with full safety equipment, the latest sonar imaging equipment and skippered by knowledgeable angling guides with a passion for not only angling but the Norfolk Broads as well. All of our boats are also equipped with retractable waterproof canopies in case of inclement weather. Free quality tackle hire as well as bait/lure packages are included in the price of all our trip packages, although you are more than welcome to bring your own if you like.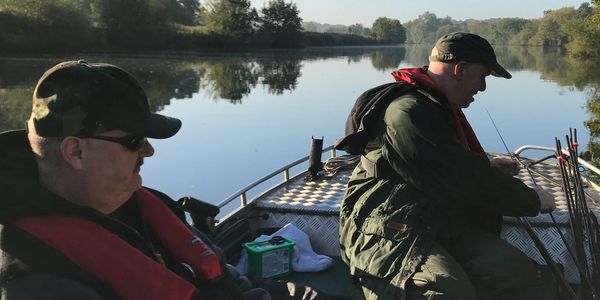 Why choose us
Well we could really tell you anything here such as, we are the best guides in the area, we catch bigger fish than any other guide etc. etc but lets be truthful any one that says that isn't always being quite truthful! However what we would like to tell you is that our main priorities are what our clients catch and that they have a brilliant day with great memories to take back with them. Yes, we have been around since 1984, but the important thing to us is that our clients return so frequently that they all become friends as well as clients ,now that makes what we do just that bit special doesn't it? You can check out our photo gallery page to see more images from our guided fishing trips.